"Healing is a matter of time, but it is sometimes also a matter of opportunity"
– Hippocrates
Hours of Operation
MON – FRI: 8AM – 7PM
SATURDAY: 8AM – 4PM
Location
28 Goodhue Street, Unit C4
Salem, MA 01970
My name is Andy, and I'm a Naturopathic Doctor (ND). ​
My practice as an ND is rooted in the belief that we all have the capacity to live a life that is healthy, balanced and joyful. My practice philosophy is one of guided independence, in which I provide the education and support to guide you on your journey to your best health. My goal is to help my patients discover the tangible, practical ways to find balance in their lives. My primary areas of focus are conscious wellness, healthy aging, digestive health, mood and mental health and sleep.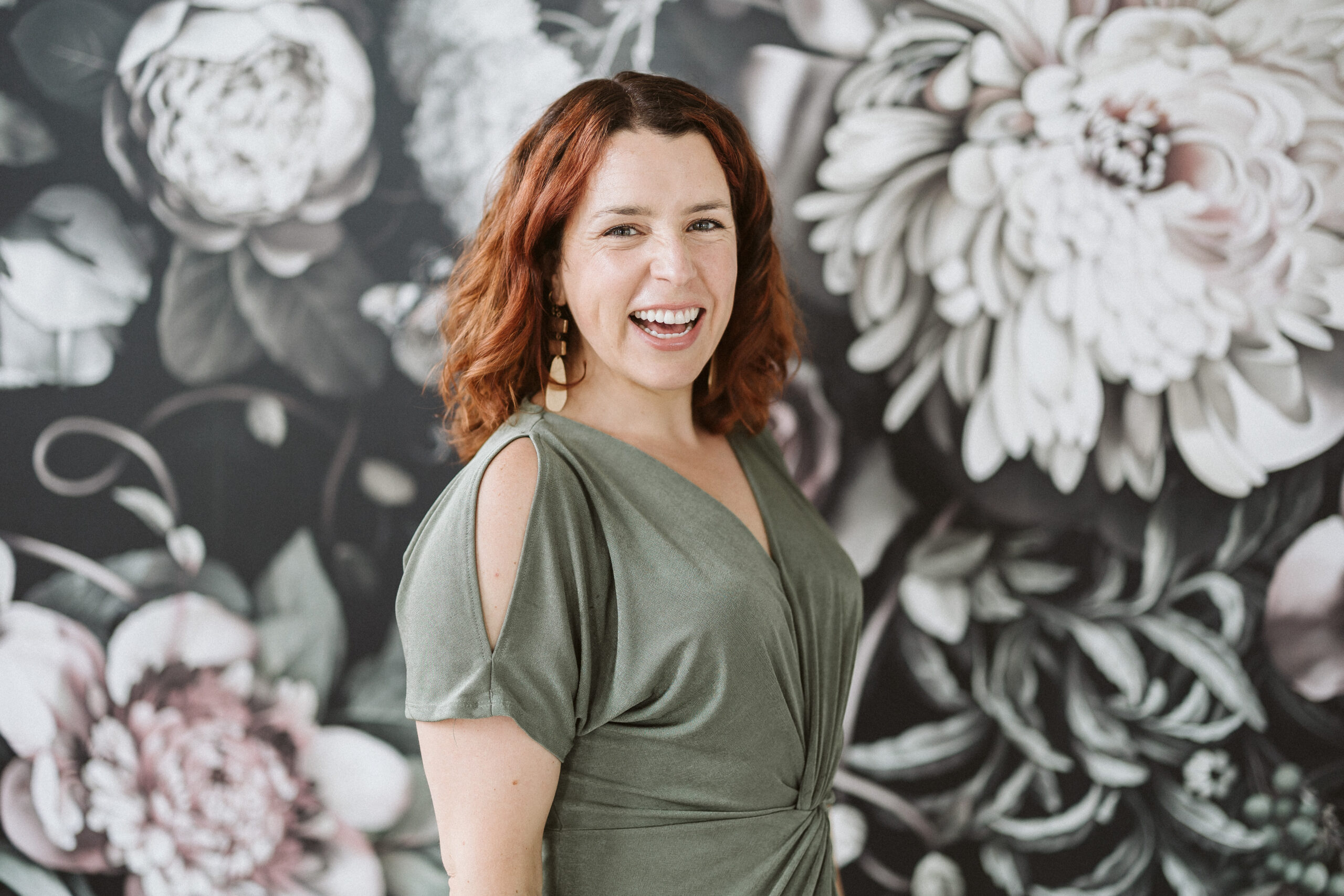 I begin by identifying the root cause of imbalances in the body, while optimizing digestion and absorption in your diet. We will also work to balance stress, sleep, and to create a sustainable healthy lifestyle as I believe these are the underpinnings of exceptional health and healing. Good health doesn't have to be complicated, it just needs to be understood. 
I primarily use four modalities to achieve health improvements: