Who Am I
A little about me
When I was an adolescent, my mother was diagnosed with advanced stage kidney cancer. Radiation and several invasive surgeries left her physically weakened and emotionally defeated. In an act of immense love, a close friend paid for her to see a traditional Chinese Medicine (TCM) doctor. Soon our kitchen counters hosted jars of seaweed and various oddities foreign to the Western home. At a time when she felt broken by the harsh treatments of Western oncology, the work she accomplished with her Chinese practitioner gave my mother a renewed sense of empowerment and well being in spite of her illness. 
This exposure to holistic medicine stayed in the back of my mind as I ventured into the world of International Development, believing at the time that my purpose was to empower people struggling with poverty in Third World countries. It wasn't until years later after working in the non-profit sector that I realized my lifelong calling to help people was intended for a more intimate relationship: as a physician, and more specifically as a Naturopathic Doctor.
I took the leap of faith and applied to the Canadian College of Naturopathic Medicine. I got in. I took organic chemistry (as hard as everyone says it is), and settled in Toronto for the 4 year program, excited at the prospect of being a student again. On the first day of classes I felt as though I had arrived. Those 4 years were the most mentally challenging and humbling years of my life. In May 2017, I crossed the stage at my convocation, passed the board exams and officially became a Naturopathic Doctor (ND). 
Though I treat all conditions, my areas of concentration are mental health and digestive concerns. The modalities I most commonly use are Chinese medicine, acupuncture, botanical medicine, nutrition and counseling. In staying in line with our sworn oath as Naturopathic Doctors, I strive to provide the simplest and least invasive treatments to effectively treat a condition. 
Aside from being an ND, I am an artist, an inspired self-taught cook and a lover of all things of the natural world. I also make my own body products so if you are looking for a homemade deodorant recipe, I'm your girl. 
I love working with passionate, open-minded and creative individuals who are curious to explore and improve their health with solutions that are real, accessible and affordable. Even if you are unready or unable to book an appointment, I encourage you to stay in touch. 
Digestive health
Mood and mental health
Sleep
Healthy Aging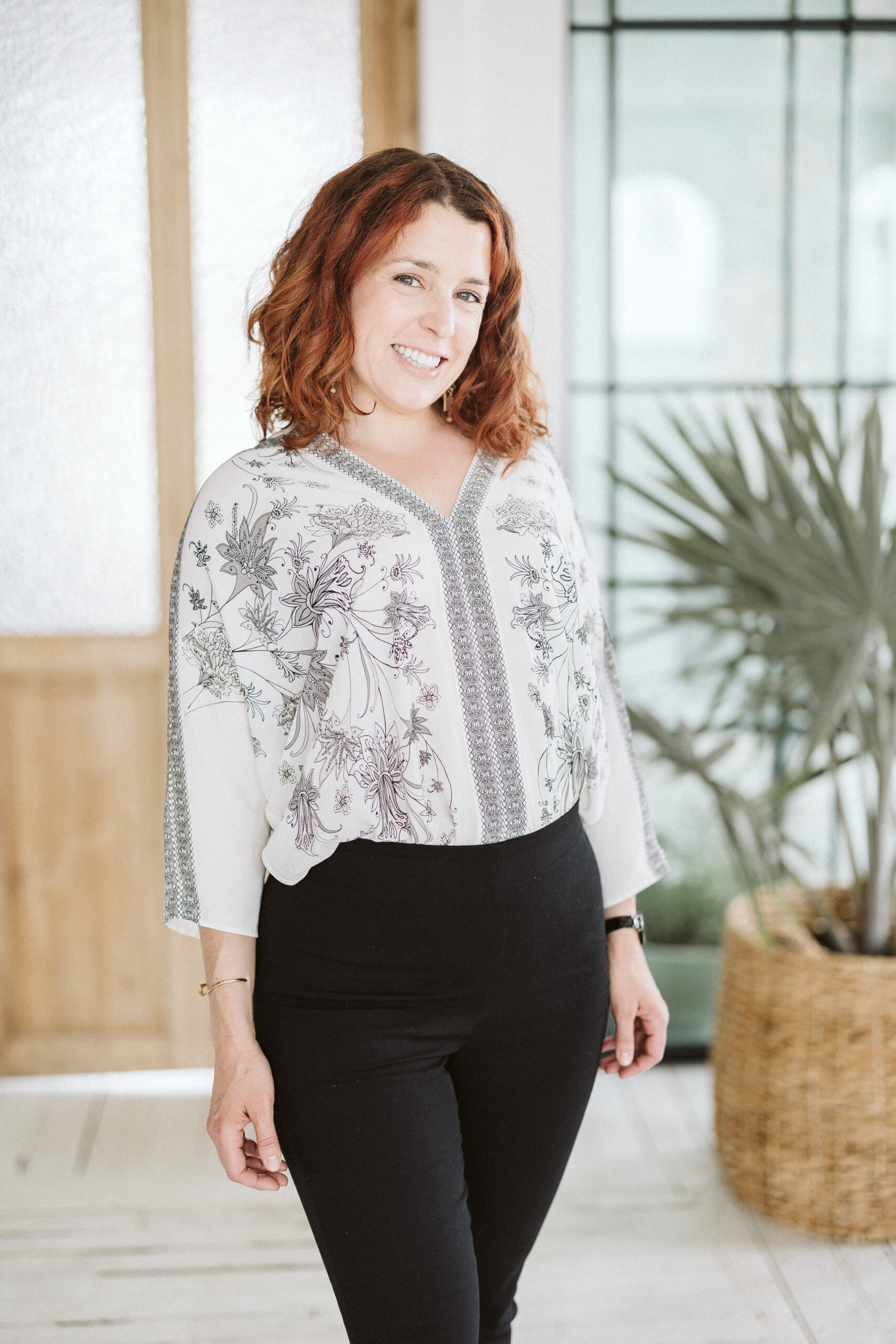 Mission Statement
My mission as a Naturopathic Doctor is to provide safe, patient-focused health care which addresses the root cause of disease. My practice is centered around attentive listening, comprehensive case taking and individualized treatments which embody the core naturopathic principles. My vision is to shift my patients' dependence from perpetual symptom management to health promotion and restoration on physical, mental, emotional and spiritual levels so they can live their most vibrant lives.